Youngblood Tractor
Youngblood Tractor is family-owned and operated since 1961. We proudly sell Massey Ferguson tractors, Kawasaki side by sides, Spartan Zero Turn Mowers and all kinds of trailers. Our service department is here serve you. We repair almost anything with an engine!
GET IN TOUCH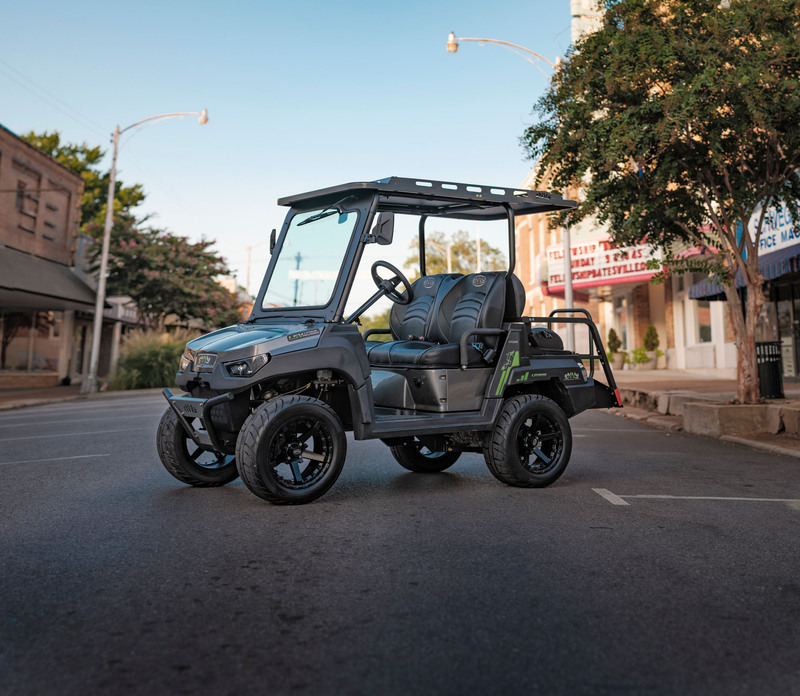 About eNVy Electric Neighborhood Vehicles
Ride with eNVy
Our company's creativity and ingenuity has taken the high-end golf cart concept to an entirely different level, creating the eNVy, America's Newest Crossover. This ultra-quiet, brushless A/C electric neighborhood vehicle will get some major attention whether you're spending time with your family or putting it to work. Check out our vehicle and power options packed with the premium components we are known for. You'll be riding with eNVy before you know it.
GET IN TOUCH
GET IN TOUCH
WE ARE HAPPY TO HELP